As I mentioned earlier in the week, I have a work trip to Italy in October (Milan to be exact). Adam and I have been trying to figure out if he could meet up with me after my event so we can explore Snookie's homeland. Luckily the airline miles gods blessed us and we were able to get Adam a roundtrip ticket fo' free (well, minus a few dollars in taxes that the airlines trick you into paying with miles rewards). Cha-ching!
We haven't made plans yet of where exactly we're headed, but we're thinking Milan, Venice, and Rome in the 6 days we'll be there (we prefer busy vacations unless we're on a beach).
I've compiled some gifs to express what I'm most excited for in the land of pizza, Pisa, and Pauly D:
Milan Fashion
The Pope
Eating Pasta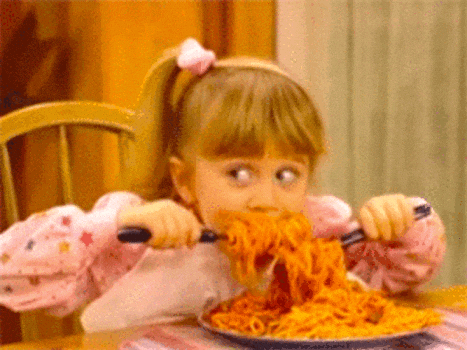 Drinking Wine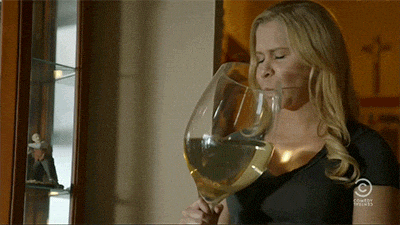 Eating Pizza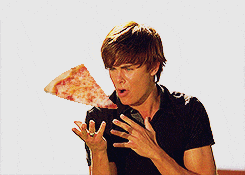 Yum, can't wait for the carb overload!
If you've been to Italy, please let me know if you have recommendations for us! And stay tuned for posts about preparing my Italian fashions!